Join us on Saturday, September 24th, 2022
Time: 8am - 1pm
Location: Rockland Lake State Park
Where are the dollars going?
1. Quality of life improvements for lung cancer patients through supporting a clinical trial. This trial is focused on integrating fitness, meditation, yoga and other forms of activity into a patient's treatment plan while undergoing chemotherapy or immunotherapy. Learn More >
2. Power and adaptive wheelchairs to provide those in need with more independence and mobility.
3. Scholarships for passionate and inspiring students that have been impacted by cancer and connect possibilities for positive change.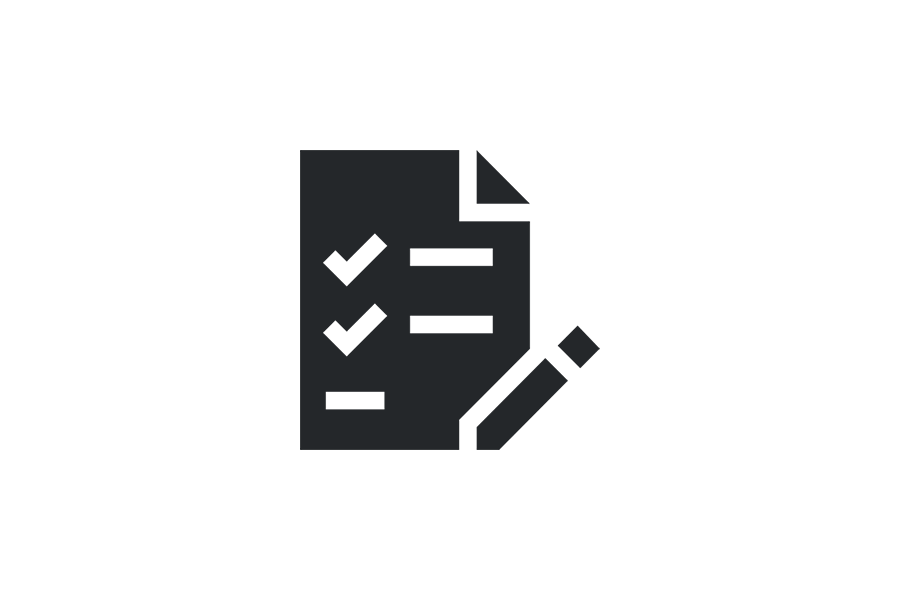 Register
Register to run or walk with us on 9/24/22 and receive a free race day t-shirt.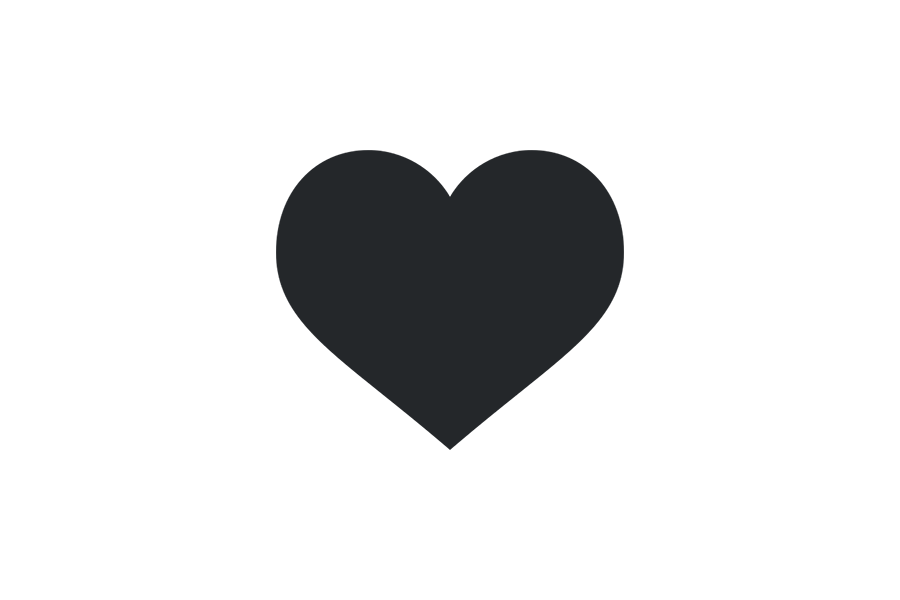 Donate
No donation is too small and every little bit helps. Donations are 100% tax deductible.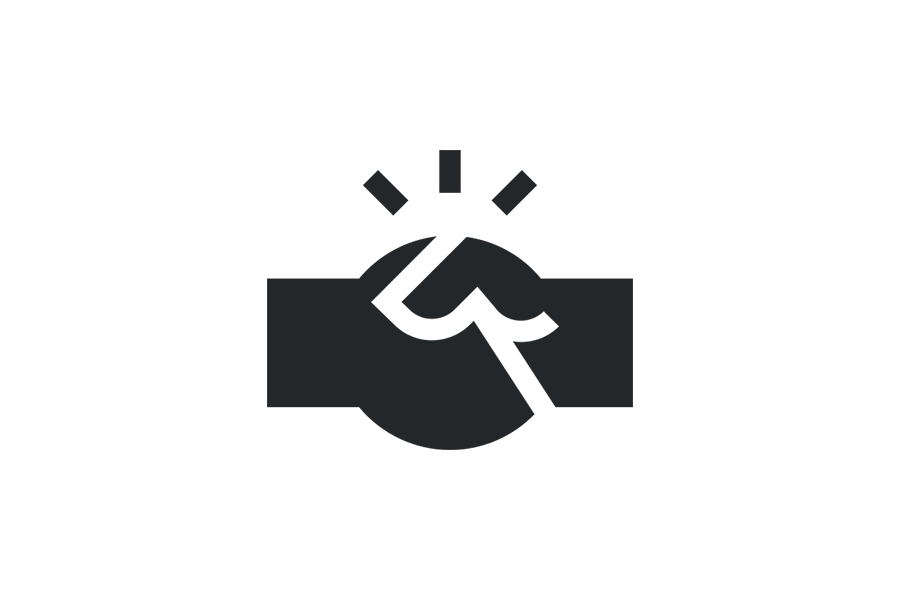 Sponsor
Opportunities available at the $5,000, $2,500 and $1,000 levels.